Storm Water and Drainage Surveying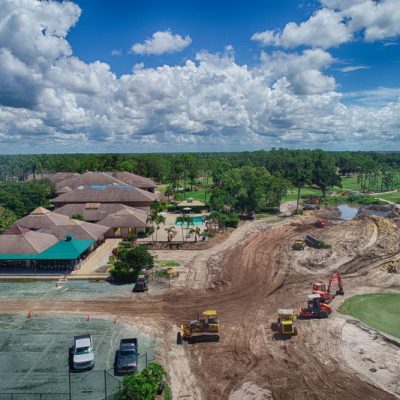 Mitigate Surprises with an Existing Conditions Survey.
Before starting your project, mitigate surprises and mistakes by getting a detailed storm water and drainage survey. This survey produces contours, surfaces, and even point clouds if desired. Our team of drone surveying experts ensure the data is captured, processed, cleaned, and handled properly to ensure accuracy.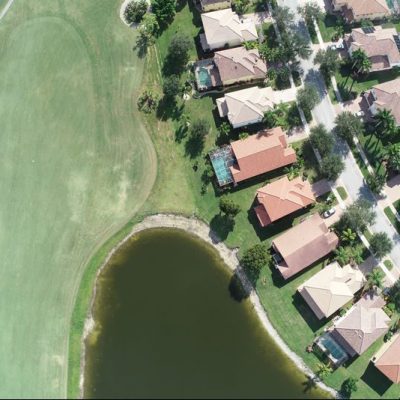 Verify Completion of Drainage Projects with As-Built Surveys.
Clients like to see the proof on jobs. Our surveys not only verify existing conditions, but also give you a comprehensive look at your site with a top down view that allows you to see any area that may be even slightly unfinished.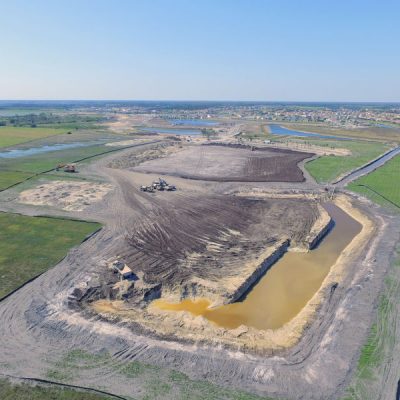 Never Miss a Detail. 
Our methods are literally thousands of times more thorough than traditional survey methods. One of the many benefits of using FAST's drones to survey storm water and drainage systems is that our equipment completely models areas we survey. This ensures any future questions have detailed answers, even if the question was unknown at the start of the project. 
Why Choose
us?
We will earn your trust. Guaranteed. 
Our teams are highly trained and we do not use any subcontractors to collect our data. We invest in our people, process, and deliver a stellar product. Our company prides itself on our communication, technologies, and our by-the-book methodology.
Specifically, for storm water and drainage surveys, these disciplines allow us to execute consistently and get you verifiable answers time and again. 
We are fully licensed and insured and we care about your data. Any questions? Contact us, we are happy to help.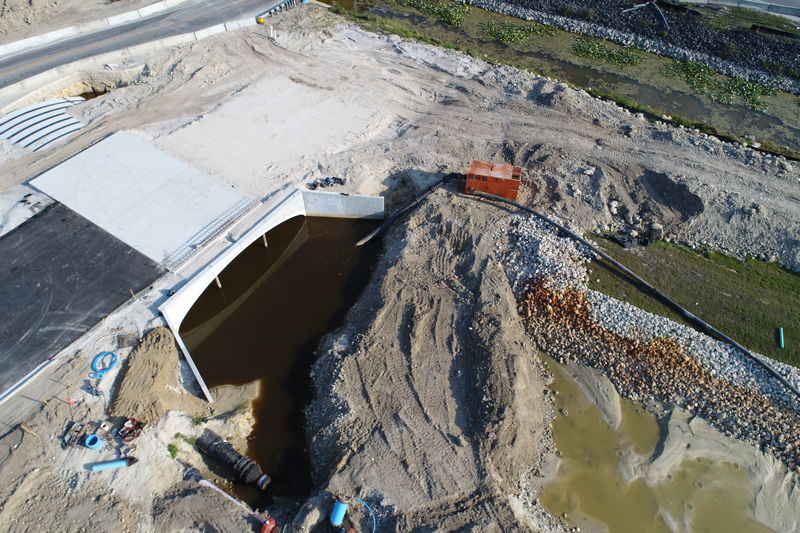 Take a
look
View some samples below
Behind the
Scenes
Read our blog posts to understand what we do and why!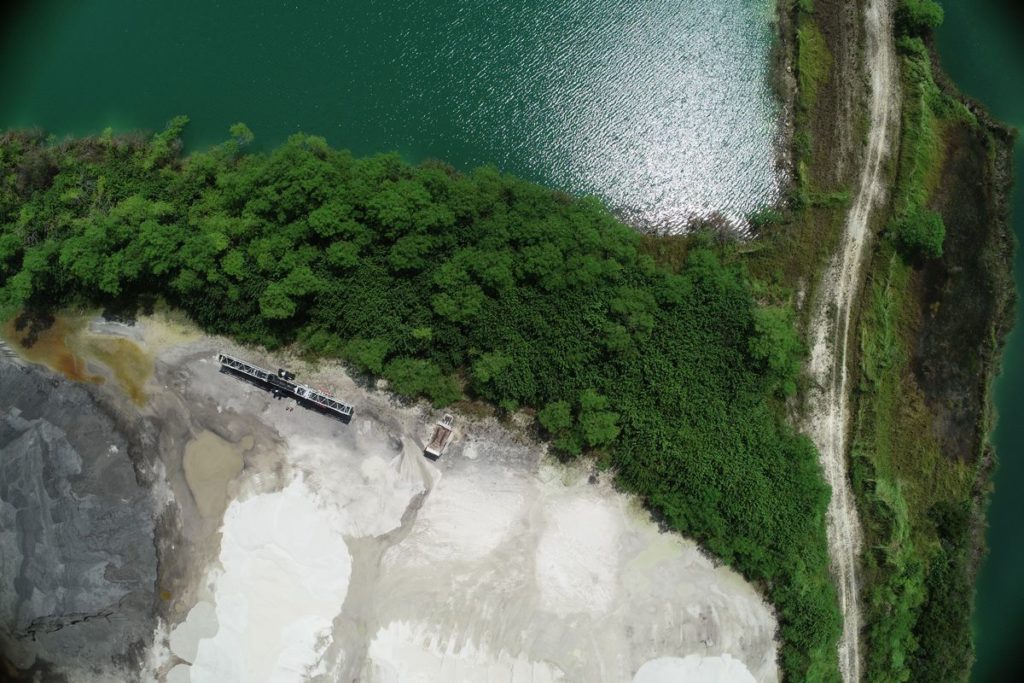 Mining and quarry companies can benefit immensely by using technology, specifically drone technology, to perform …