Aerial Surveying for Mining, Metals, and Material
Mining, metals, and material surveying
.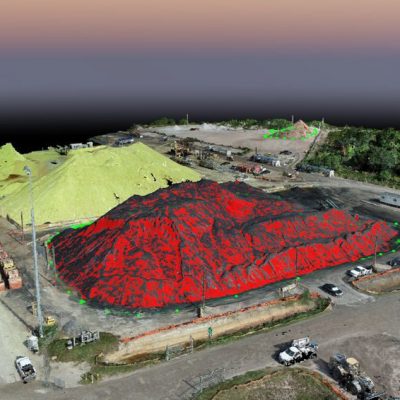 Track production.
Tracking production is easy with our volumetric surveys. Data can be ready in as little as two days. Regularly surveying the site allows for consistent measurements of production by calculating the difference in cut quantities.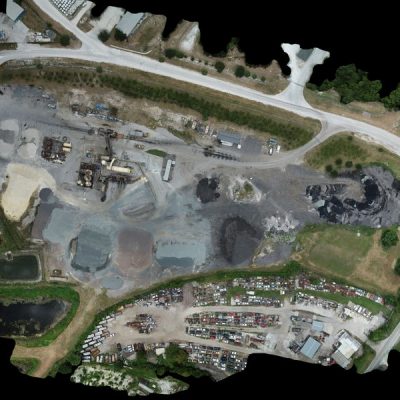 Calculate Inventory Asset Turnover Ratio.
Inventory asset turnover is an important metric in measuring the efficiency of a mining operation. With our surveys, companies can accurately calculate their turnover ratios.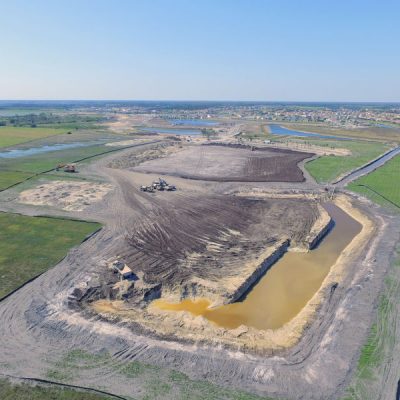 Analyze usage and costs.
With all the data provided, our customers are able to analyze the data for patterns in seasonality, hours worked vs material produced, and asset turnover ratio. 
Why Choose
us?
We will earn your trust. Guaranteed. 
We understand our clients have a number of options when it comes to surveying their mines. Our company prides itself on our communication, technologies, and our by-the-book methodology. You can read more about how we apply these to our jobs by clicking the button below.
Specifically, our mining customers get the benefit from our advanced software for viewing the data deliverables, solid and reliable communication, and licensed surveys that you can take to the bank, literally. 
We are fully licensed and insured and we care about your data.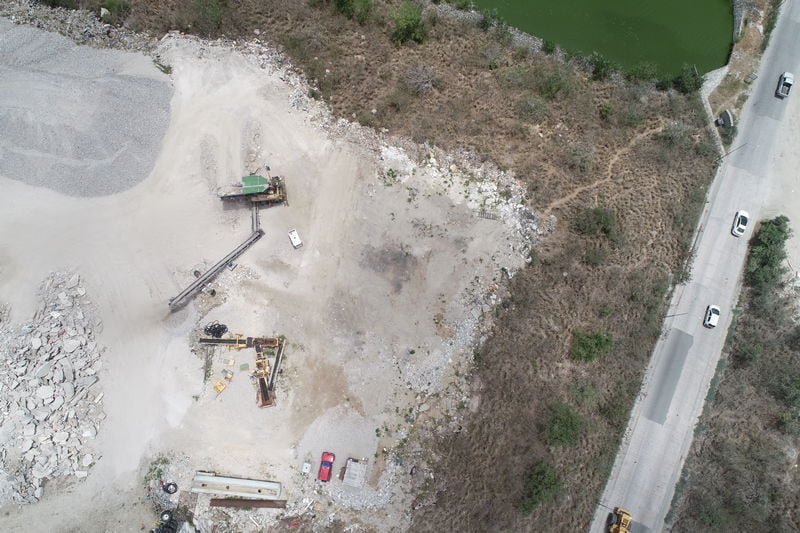 Take a
look
View some samples below
Behind the
Scenes
Read our blog posts to understand what we do and why!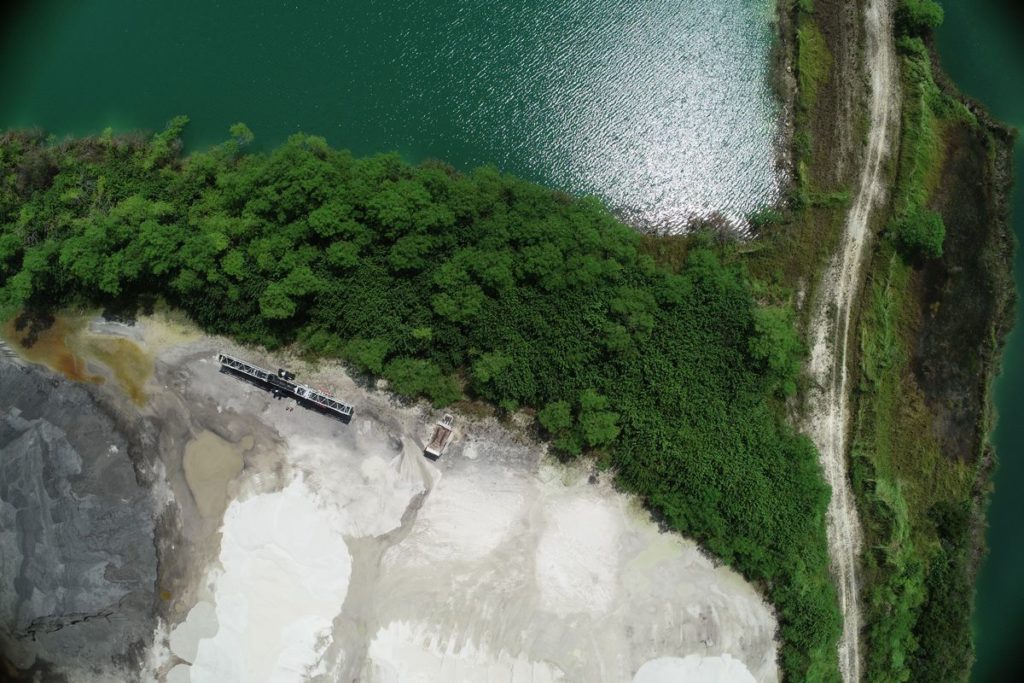 Mining and quarry companies can benefit immensely by using technology, specifically drone technology, to perform …