Large Earth & Site Work Measurement
Large earth work projects need fast surveying to
.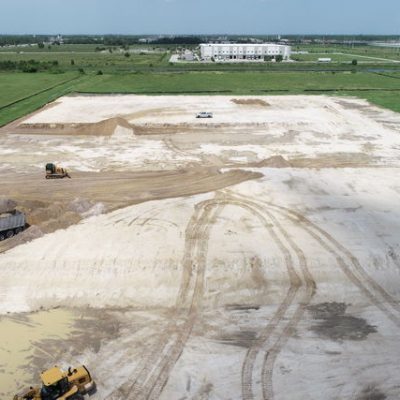 Prevent Time Overruns.
Drone surveying and mapping helps your company by providing rapid turn around compared to traditional survey methods. This quick turn around time helps you complete your tasks on time. Not only are our services faster, but the higher accuracy on our data prevents issues that cause setbacks as well!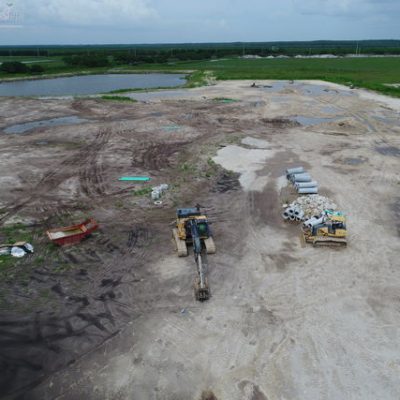 Track your project.
Our rapid turn around allows for a turn around time measured in days, not weeks. This allows our customers to track the progress of dirt movement against their schedule and solve conflicts before they arise.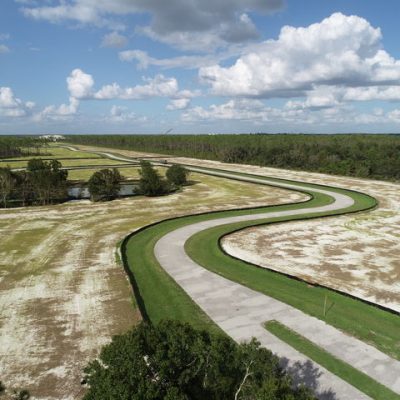 Verify Completion and Get to Punch out Faster.
When the job is done, you get your final survey fast. That means you get paid faster as well! Using drones start to finish on a site ensures that your team performs to the standard of your contract and prevents issues due to loose tolerances in traditional site work modeling. 
Why Choose
us?
We will earn your trust. Guaranteed. 
We understand our clients have a number of options when it comes to surveying large site work project. Our company prides itself on our communication, technologies, and our by-the-book methodology. You can read more about how we apply these to our jobs by reading our blog below.
Specifically, for site work surveying, these values ensure that you will get answers quickly, those answers will be correct, and our technologies help you understand the data we gather. 
We are fully licensed and insured and we care about your data.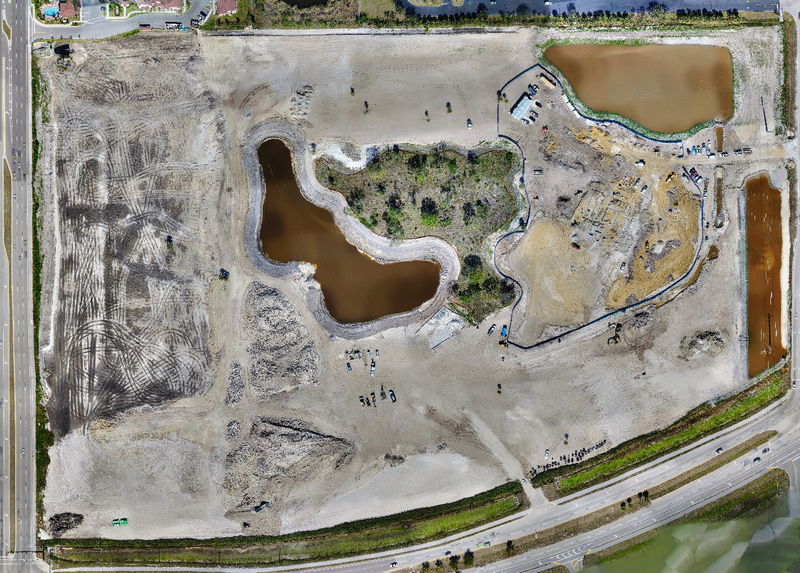 Take a
look
View some samples below
Behind the
Scenes
Read our blog posts to understand what we do and why!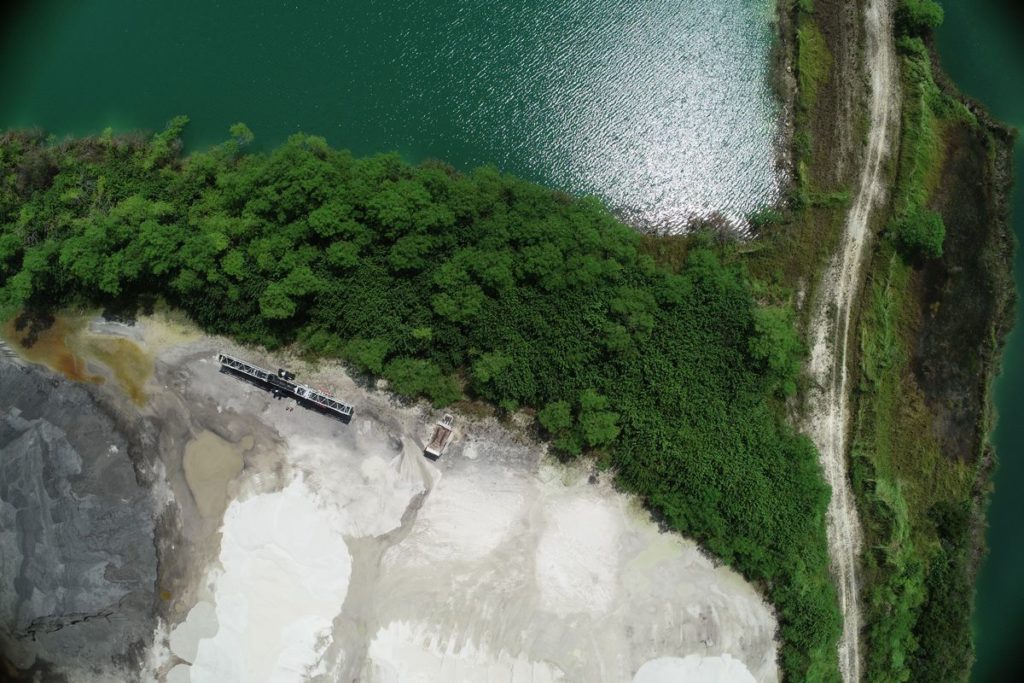 Mining and quarry companies can benefit immensely by using technology, specifically drone technology, to perform …