Golf Course Design Survey
Drones can help golf course design
.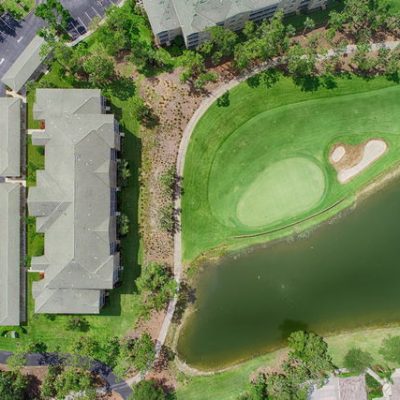 Extreme accuracies.
With drones, golf courses can be modeled with as many as 30 points per cubic foot. This means dense data goes into creating a surface for your golf course design and engineering project.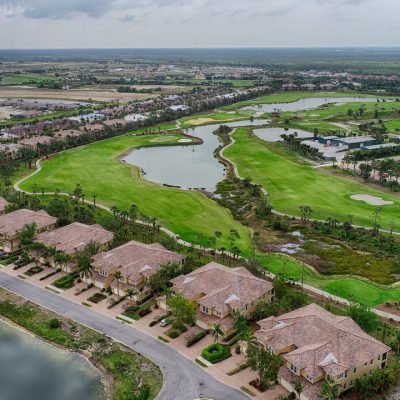 Rapid Turnaround.
Drone data can be gathered rapidly, with the average 18 hole golf course going from signed contract to quality controlled deliverables in as little as 2 weeks.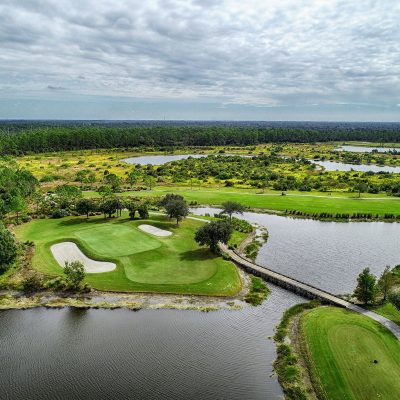 Get the whole picture.
Our unique software tools open the possibilities of project management, allowing you and your team to leverage not just the point cloud data, but also up to date maps to help plan your entire construction process. 
Why Choose
us?
We are a hole in one. Guaranteed. 
We understand our clients have a number of options when it comes to surveying their projects and golf courses. Our company prides itself on our communication, technologies, and our by-the-book methodology. You can read more about how we apply these to our jobs by visiting our blog.
Specifically, for golf courses, these values ensure that your data is always a hole-in-one. The density of our data creates a much better model  for you and your team's design and as-built. Not only are our models very accurate and dense but our technologies also help you understand the interplay of all the data we gather. 
We are fully licensed and insured and we care about your data.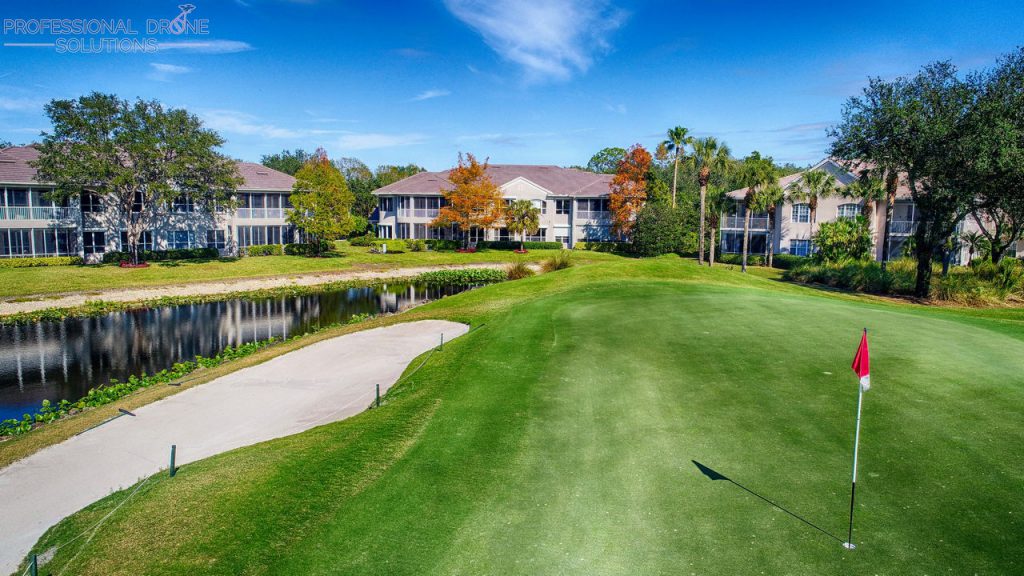 Take a
look
View some samples below
Behind the
Scenes
Read our blog posts to understand what we do and why!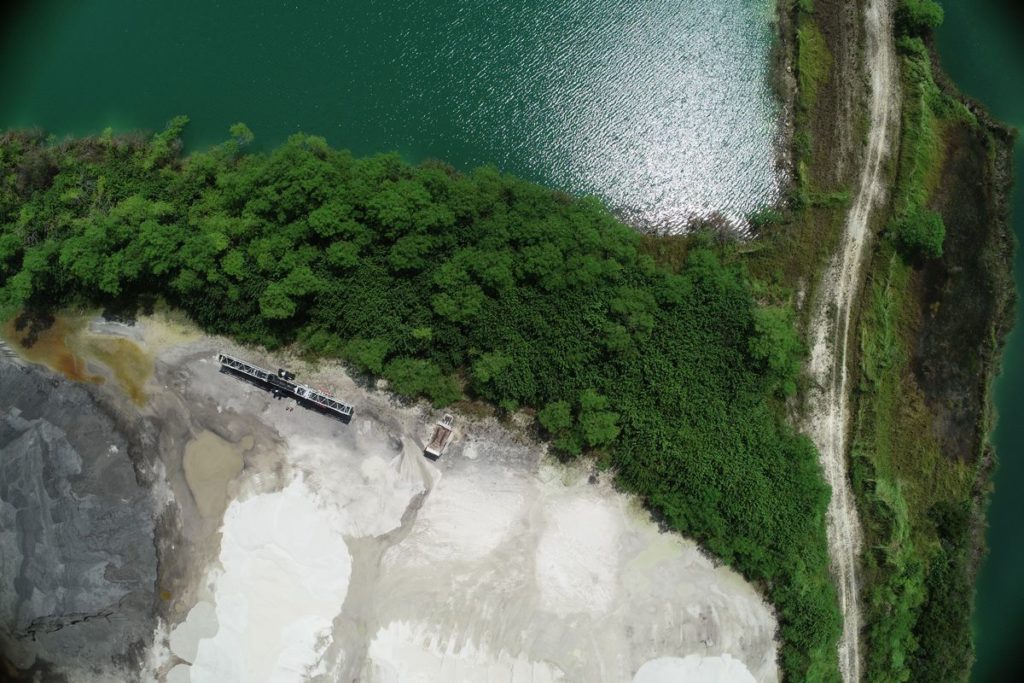 Mining and quarry companies can benefit immensely by using technology, specifically drone technology, to perform …