Golf Course Design Survey
Regular inventory calculations help your company
.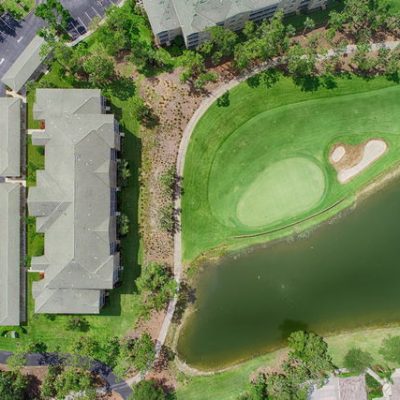 Track materials.
Our team of aerial video and marketing experts approaches each shoot the same way. We start with understanding our client's purpose. With real estate this usually means understanding what makes your property different and unique. We then leverage that to make drone video that is truly engaging.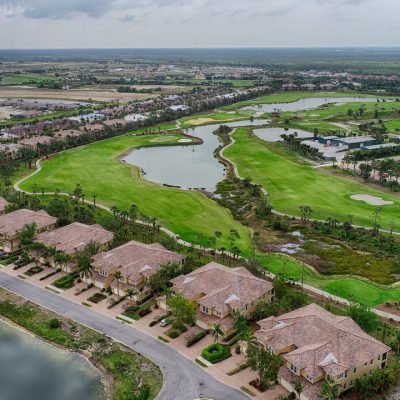 Borrow against Inventory.
Making a drone video that stands out used to be so easy. Just the presence of an aerial video was enough to make you stand out. Today, times are different and it takes a lot of practice to see a location and find shots that stand out. Often those shots are low, slow, and also narrow. Our pilots have what it takes to make your aerial video pop.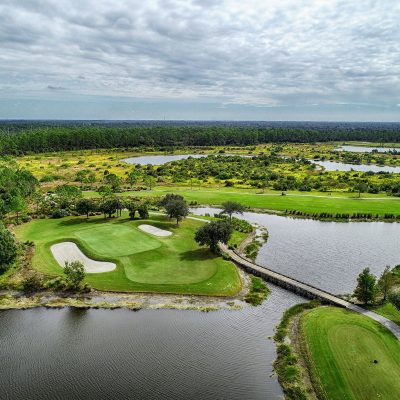 Analyze useage and costs.
Great video is about much more than just some good shots. Our editors are passionate about dynamic, fun, and engaging aerial video. We utilize technologically advanced techniques like motion tracking, animation, and custom scripting to ensure our video and photos come out consistently amazing. 
Why Choose
us?
We are a hole in one. Guaranteed. 
We understand our clients have a number of options when it comes to surveying their projects and golf courses. Our company prides itself on our communication, technologies, and our by-the-book methodology. You can read more about how we apply these to our jobs by visiting our blog.
Specifically, for golf courses, these values ensure that your data is always a hole-in-one. The density of our data creates a much better model  for you and your team's design and as-built. Not only are our models very accurate and dense but our technologies also help you understand the interplay of all the data we gather. 
We are fully licensed and insured and we care about your data.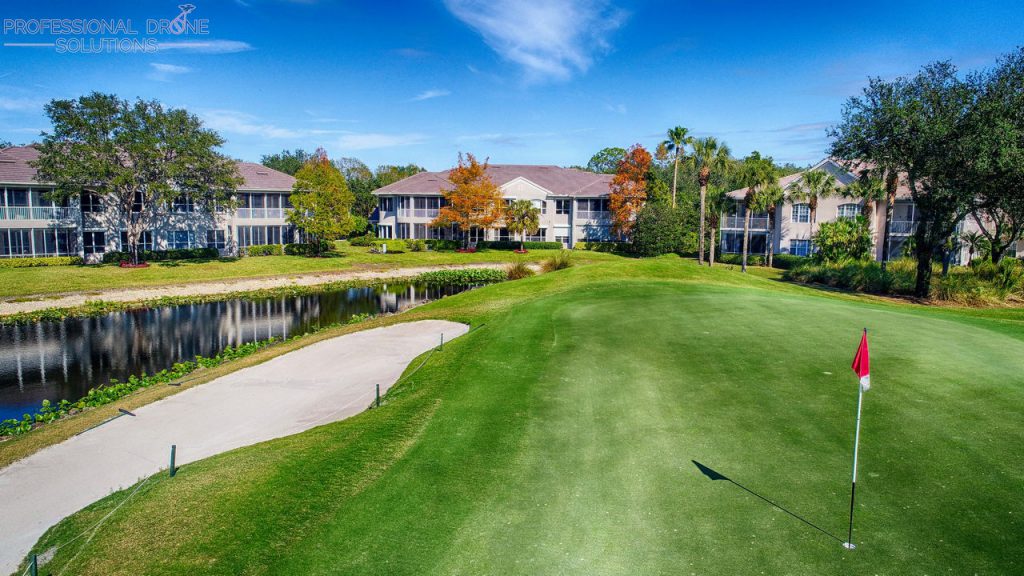 Take a
look
View some samples below
Behind the
Scenes
Read our blog posts to understand what we do and why!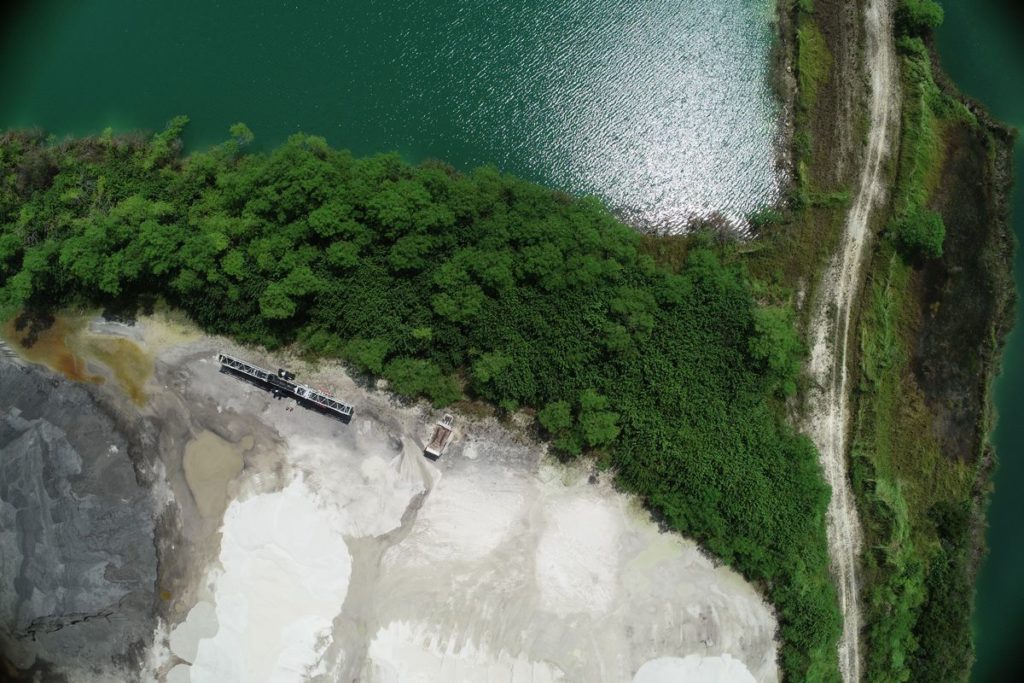 Mining and quarry companies can benefit immensely by using technology, specifically drone technology, to perform …