Surveying and mapping
That is as powerful as you.
Aerial survey and mapping for power and gas companies.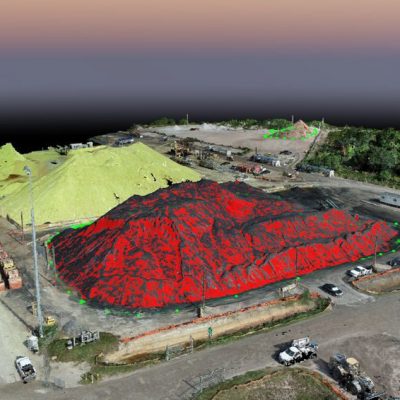 Track solid fuel.
Something has to keep those fires lit, right? Tracking solid fuel stockpiles has never been easier. Just submit a FAST Quote, we will give you a call and schedule the flight in 24-48 hours, and you should have your data in 2-10 days depending on the package you select.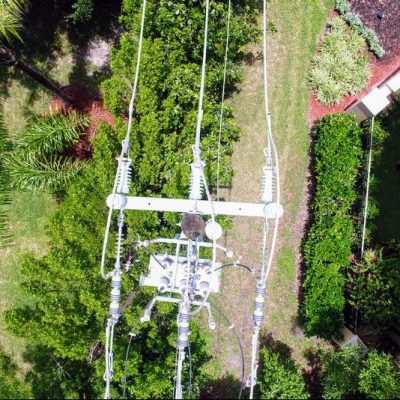 Evaluate new power line routes.
Generating power doesn't do any good without being able to get it to paying customers. Florida's explosive rural and suburban growth has put strain on power companies to assess how to best get new lines to their customers. Our maps give you the definitive data to help you decide.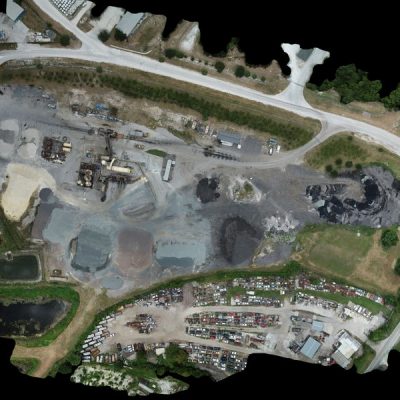 Inspect plants and equipment.
Keeping the power on, that's the hardest part of the whole thing. What, with Florida's hurricanes and temperamental weather, salty and humid climate, and urban sprawl, keeping tabs on all your equipment isn't easy. Let us handle that for you. 
Why Choose
us?
We will earn your trust. Guaranteed. 
We understand our clients have a number of options when it comes to gas and power surveying. Our company prides itself on our communication, technologies, and our by-the-book methodology. You can read more about how we apply these to our jobs by reading our blog below.
We look forward to being able to consistently earn your business and find powerful solutions.
We are fully licensed and insured and we care about your data.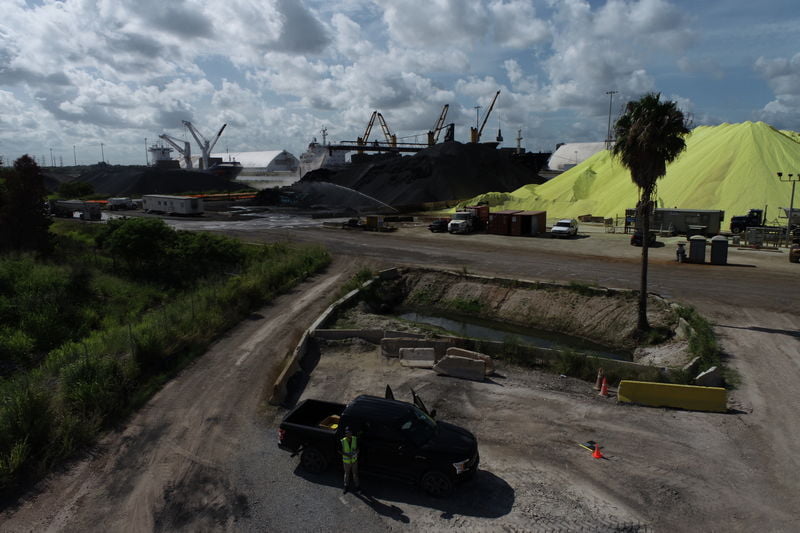 Take a
look
View some samples below
Behind the
Scenes
Read our blog posts to understand what we do and why!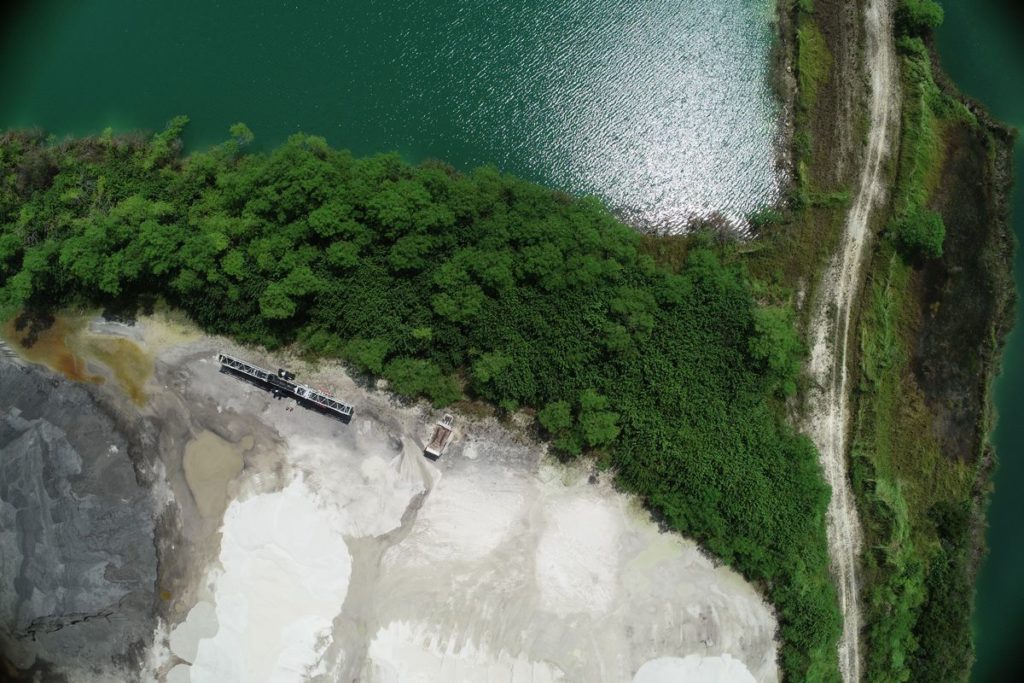 Mining and quarry companies can benefit immensely by using technology, specifically drone technology, to perform …