Aerial Surveying and Mapping Services for Civil Engineers
Our Drone Surveying Services for Civil Engineers
Why Choose
us?
Our data is accurate. Guaranteed. 
Our company prides itself on our communication, technologies, and our by-the-book methodology. We have a history of successful missions for civil engineering clients. Our company doesn't rely on black box software, we utilize state of the art software that gives us ultimate control over our data allowing us to certify tolerances and fully understand the data we are delivering. 
We aren't your average drone mapping and aerial survey company. We are fully licensed and insured and we care about your data.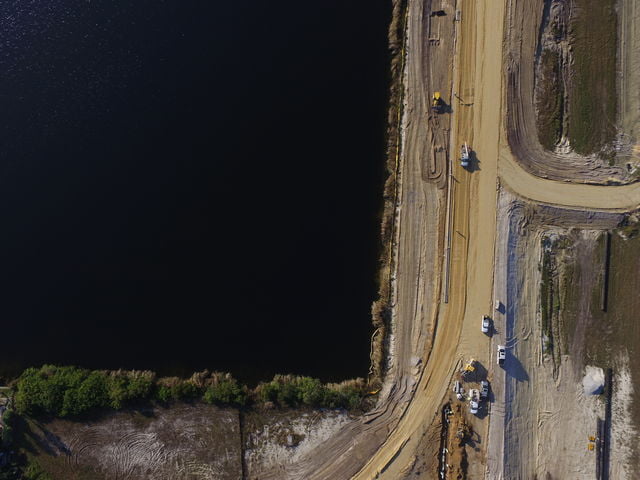 Behind the
Scenes
Read our blog posts to understand what we do and why!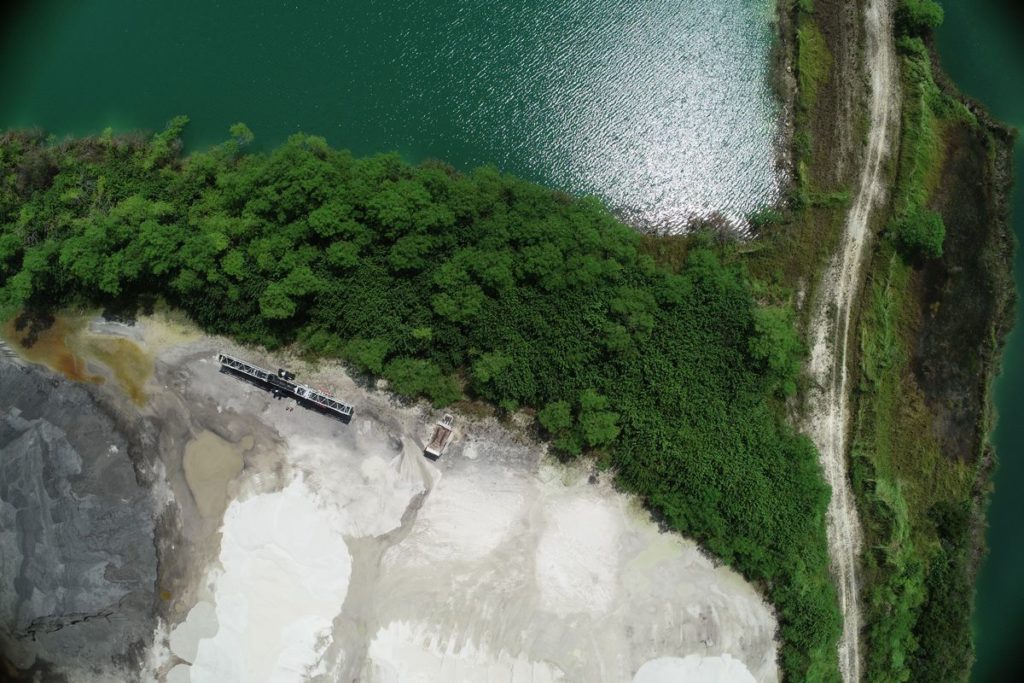 Mining and quarry companies can benefit immensely by using technology, specifically drone technology, to perform …