Aerial Surveying and Mapping Services for Coastal Engineers.
Our Drone Survey Services for Coastal Engineers
Why Choose
us?
Our data gets results. Guaranteed. 
Back in 2017 Florida Aerial Survey Technologies executed our first ever survey. It was the model of a newly installed jetty. Our data found that nearly 25 feet of jetty was a foot and a half under the design specifications. After delivering the data to the coastal engineer on the job, the team was able to quickly rectify the issue without missing an important deadline: the beginning of turtle nesting season. 
Ever since, FAST has been passionate about producing quality data on beaches and lakes.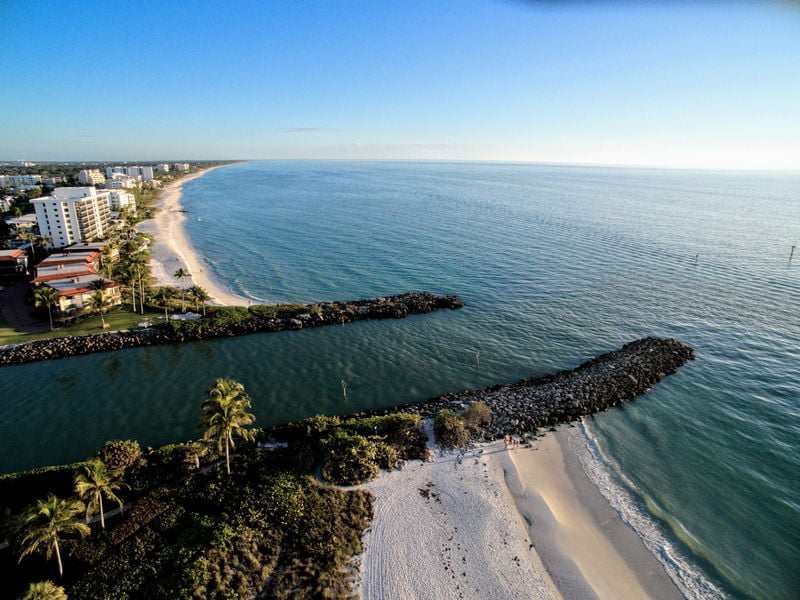 Behind the
Scenes
Read our blog posts to understand what we do and why!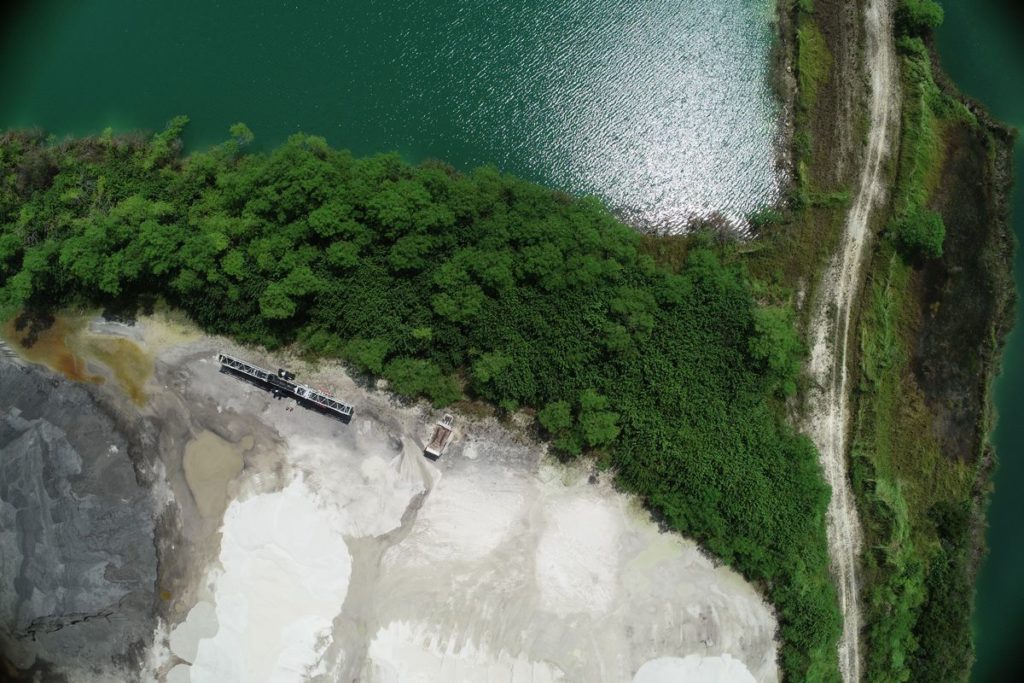 Mining and quarry companies can benefit immensely by using technology, specifically drone technology, to perform …