Aerial Surveying and Mapping Services for Governments and Municipalities
Why Choose
us?
You data will be great. Guaranteed. 
Florida Aerial Survey Technologies has a rich history of working with governments and municipalities. We have services them both directly and as a subcontractor for storm water management, landfill volume measurements, large earth works projects, and for beach re-nourishment as-built surveys. These are just some of the many services FAST is qualified to provide our government and municipal customers.
Behind the
Scenes
Read our blog posts to understand what we do and why!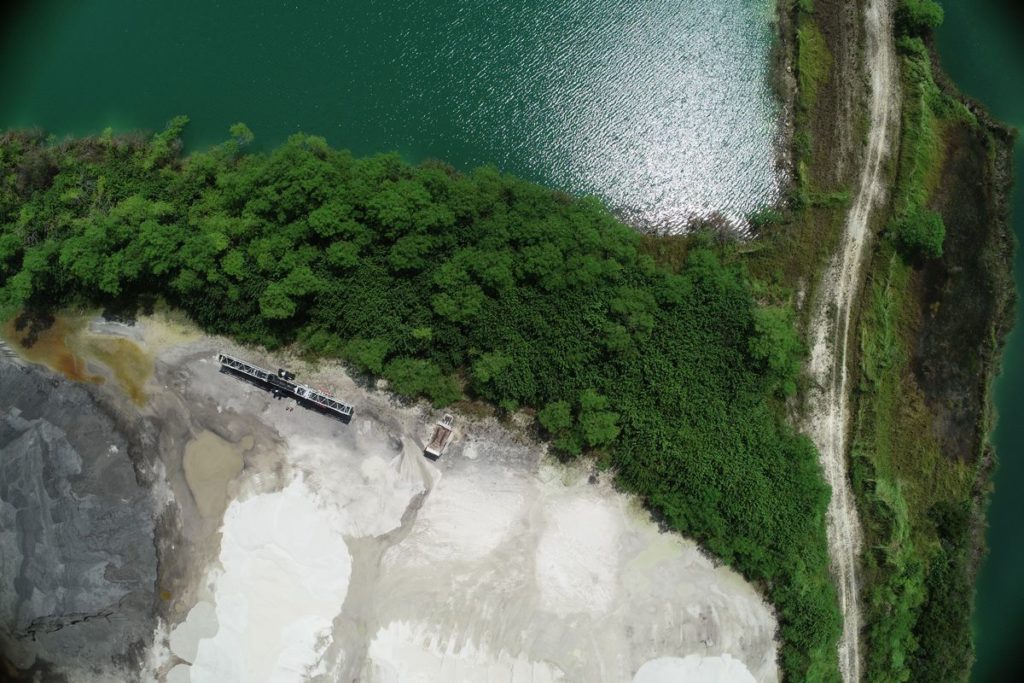 Mining and quarry companies can benefit immensely by using technology, specifically drone technology, to perform …