Aerial Surveying and Mapping Services for Land Developers
Our Drone Surveying Services for Land Developers
Why Choose
us?
We are a hole in one. Guaranteed. 
Our services allow our customers to get the full picture on land development projects. Aerial and Drone Surveying provides millions of data points for us to create your survey deliverables from. As opposed to traditional survey methods that only produce a few thousand points at most, our survey deliverables are much more accurate due to the quality and amount of data we use to create them.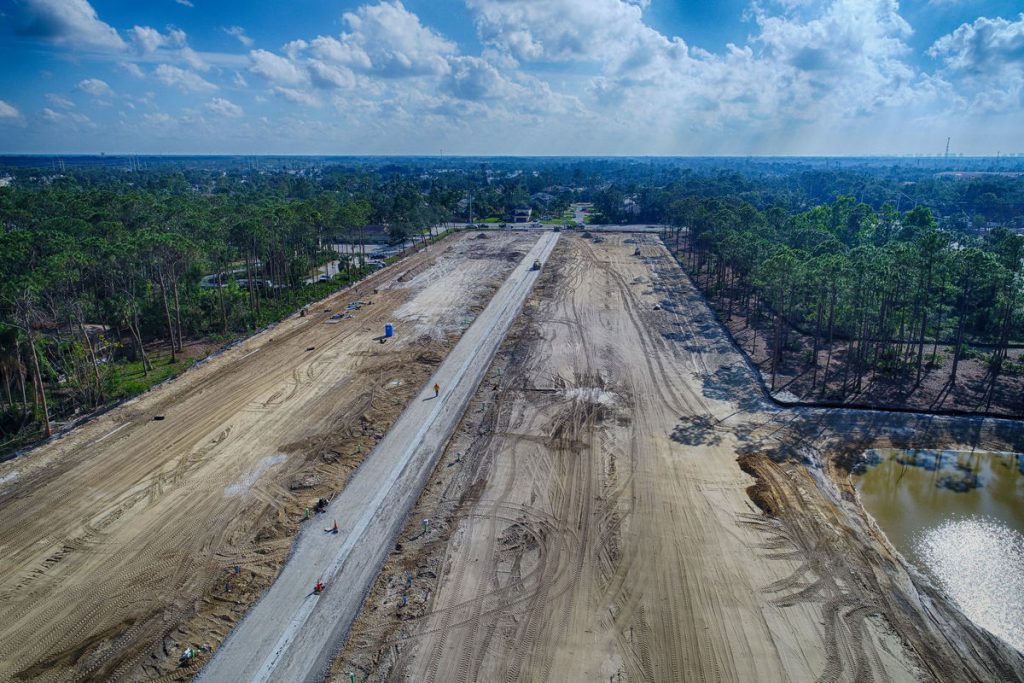 Behind the
Scenes
Read our blog posts to understand what we do and why!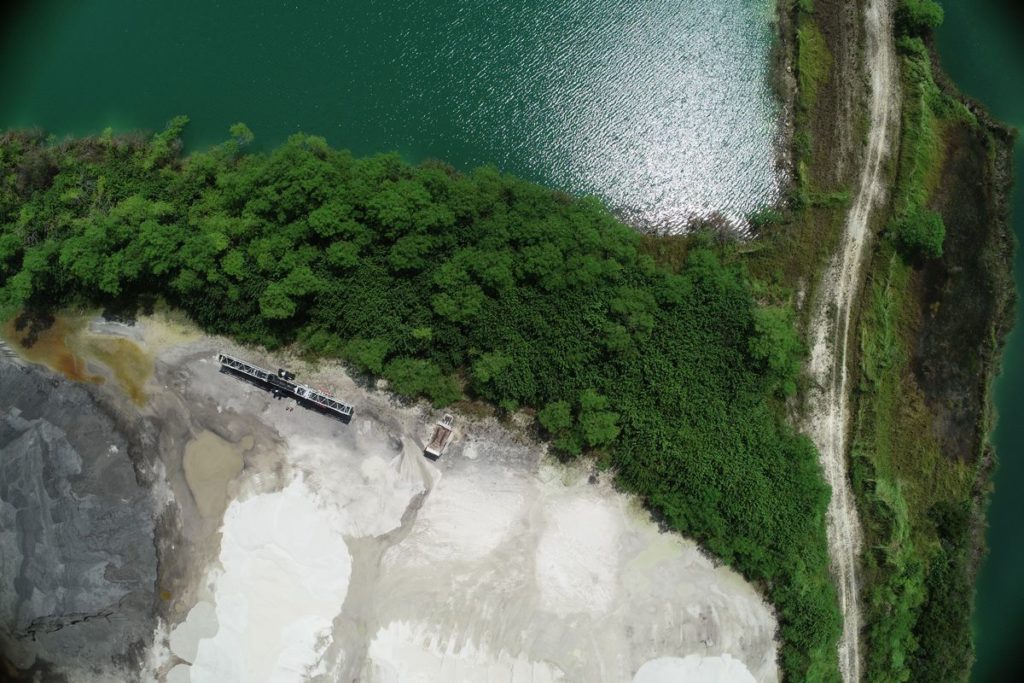 Mining and quarry companies can benefit immensely by using technology, specifically drone technology, to perform …