Drone surveys help beach managers
.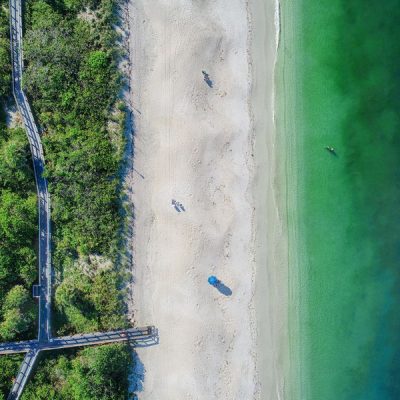 Measure Erosion.
Time is a cruel mistress. To add to it, time brings hurricanes, storm surge, tidal changes, and the like. All of these add up to some serious erosion on our beaches. Our methods accurately model to the density of 5+ points per square foot and that data is able to be stored indefinitely. This means regular scans of beaches can quantify the exact amount of erosion.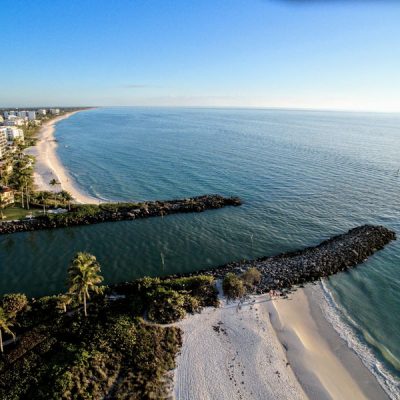 Plan Renourishment.
Our data allows coastal engineers the flexibility of volume analysis, contour and topographical mapping, and surface creation all in one service. This means the engineering team can work off of exact data instead of approximations, finding areas to save money and prevent conflict.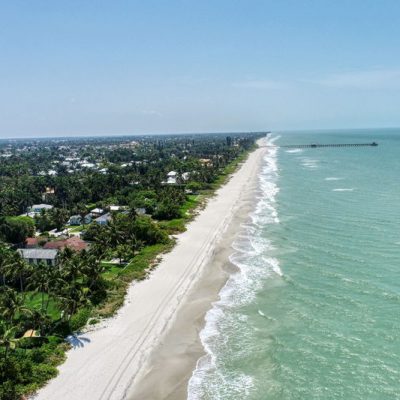 Verify to plan.
Drones give a unique ability in the coastal engineering and development industry. Aside game changing ability to completely survey existing conditions and plan from a complete set of data, drones allow us to verify the work with an aerial as-built survey. The data is preserved, ensuring the contractor did it right and preserving the data for any future disputes. 
Why Choose
us?
We will earn your trust. Guaranteed. 
We understand our clients have a number of options when it comes to surveying their coastal projects and beaches. Our company prides itself on our communication, technologies, and our by-the-book methodology. You can read more about how we apply these to our jobs by visiting our blog.
Our team uses best practices and leverages our experience building programs and technologies to deliver a robust, easy-to-use data set to our clients. We are fully licensed and insured and we care about your data.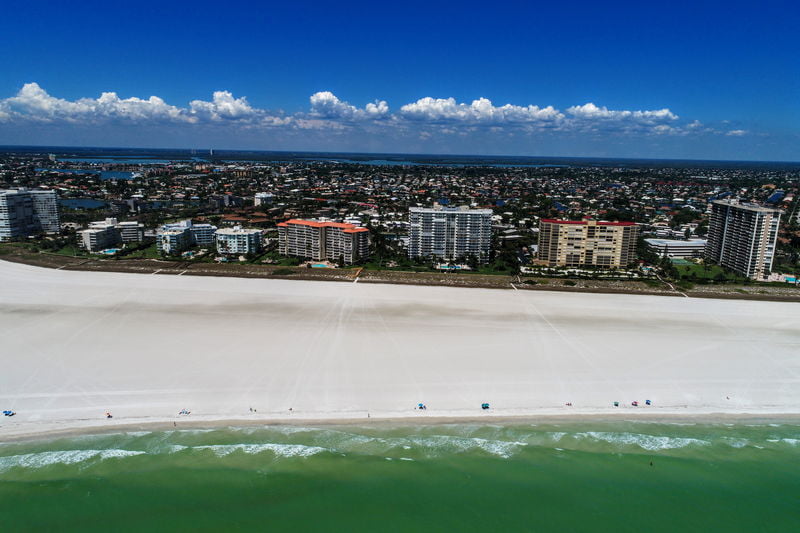 Take a
look
View some samples below
Behind the
Scenes
Read our blog posts to understand what we do and why!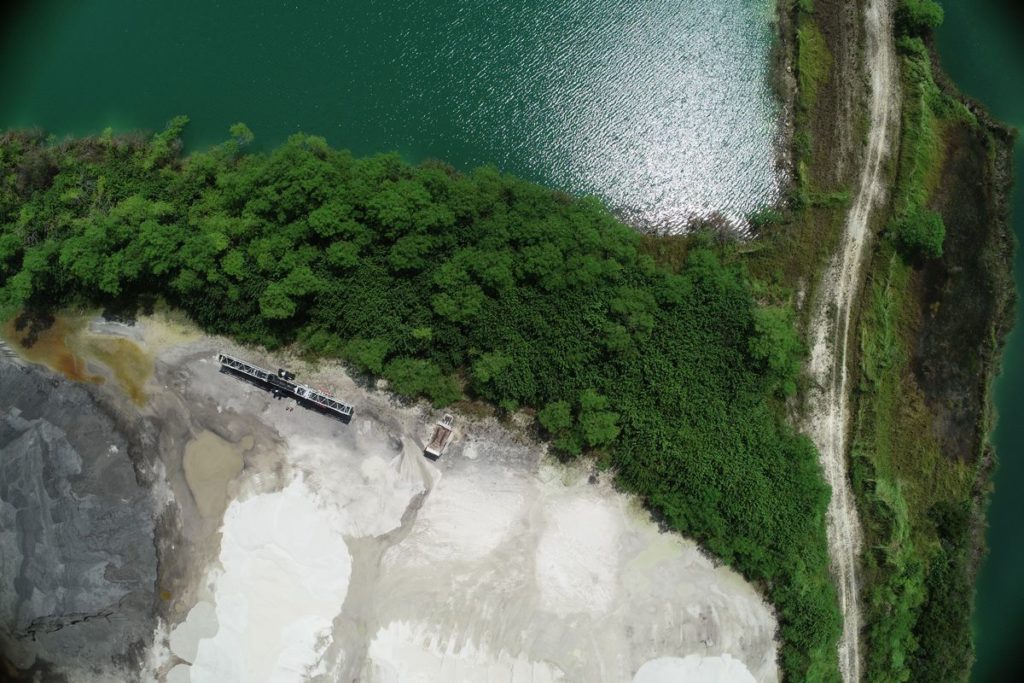 Mining and quarry companies can benefit immensely by using technology, specifically drone technology, to perform …