Inventory Asset Turnover and Measurements
Regular inventory asset calculations help your company
.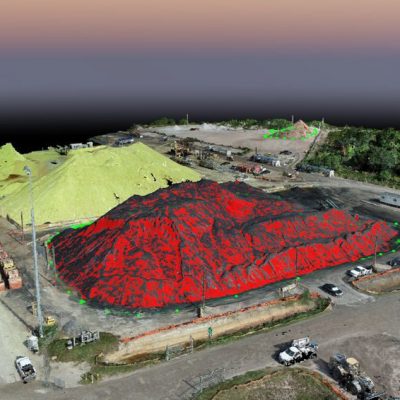 Track materials.
It can be hard to make money in the aggregate business if product goes missing. Using drones to calculate aggregate, asphalt, and fill quantities, plants can help loss prevention teams track valuable materials. Not only does this frequent tracking help loss prevention, it also allows companies to borrow.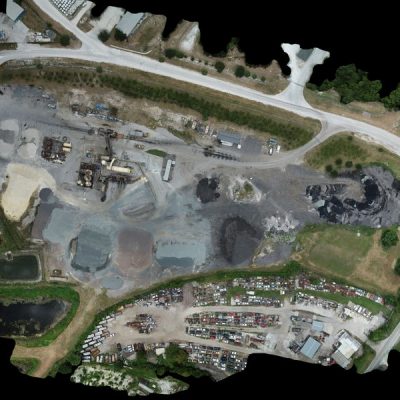 Borrow against Inventory.
Taking consistent inventory of stockpiles allows our clients to accurately assess their inventory levels and get more financing. Go from liquid asphalt to liquid asset in just days. Our teams are responsive and get you signed and sealed answers fast!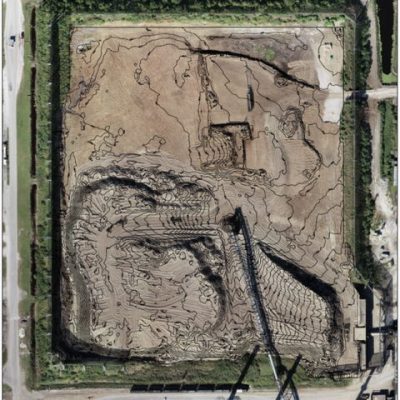 Analyze usage and costs.
Over time, patterns emerge from numbers. Is your sales slump due to seasonal demand or is it an inventory issue? How much material should you order for the next quarter? Florida Aerial Survey Technologies can give you the data to help your team make informed decisions. 
Why Choose us for
inventory measurements?
We will earn your trust. Guaranteed. 
We understand our clients have a number of options when it comes to measuring and calculating inventory and assets. Our company prides itself on our communication, technologies, and our by-the-book methodology. You can read more about how we apply these to our jobs by clicking the button below.
Specifically, for inventory calculation and analysis, these values ensure that you will be able to get answers when you need them, those answers will be correct, and our technologies help you understand the interplay of all the data we gather. 
We are fully licensed and insured and we care about your data.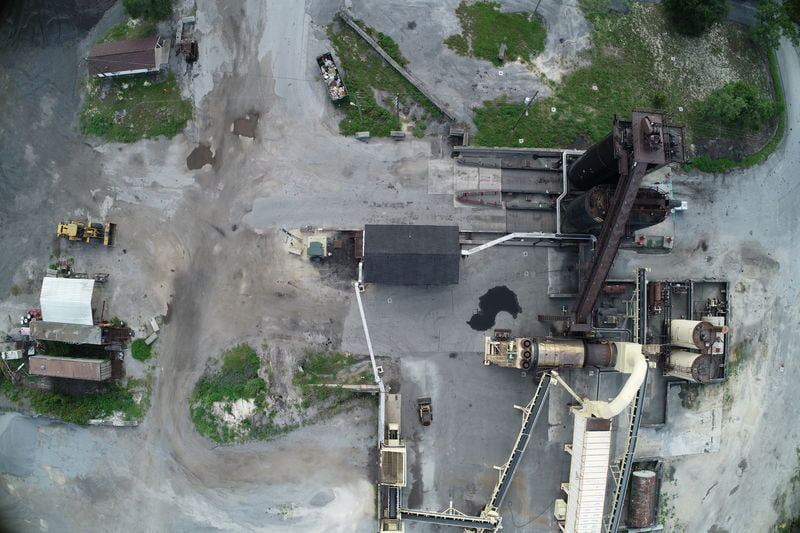 Take a
look
View some samples below.
Behind the
Scenes
Read our blog posts to understand what we do and why!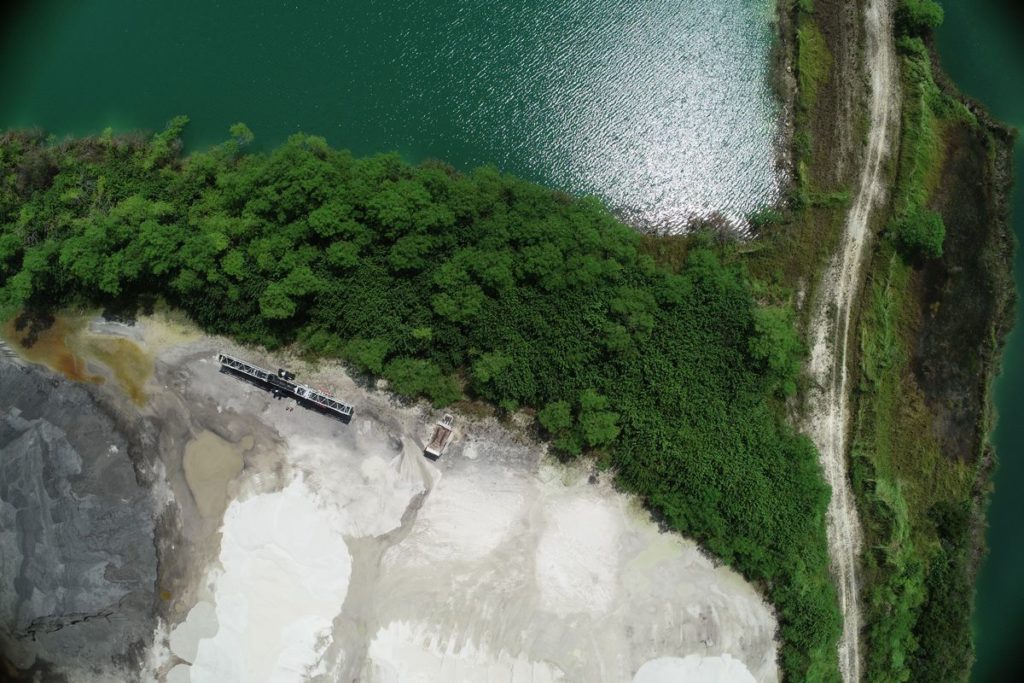 Mining and quarry companies can benefit immensely by using technology, specifically drone technology, to perform …